Invest in a different asset class
Ground-Up Multi-Family Apartments.
Built using Modular Construction.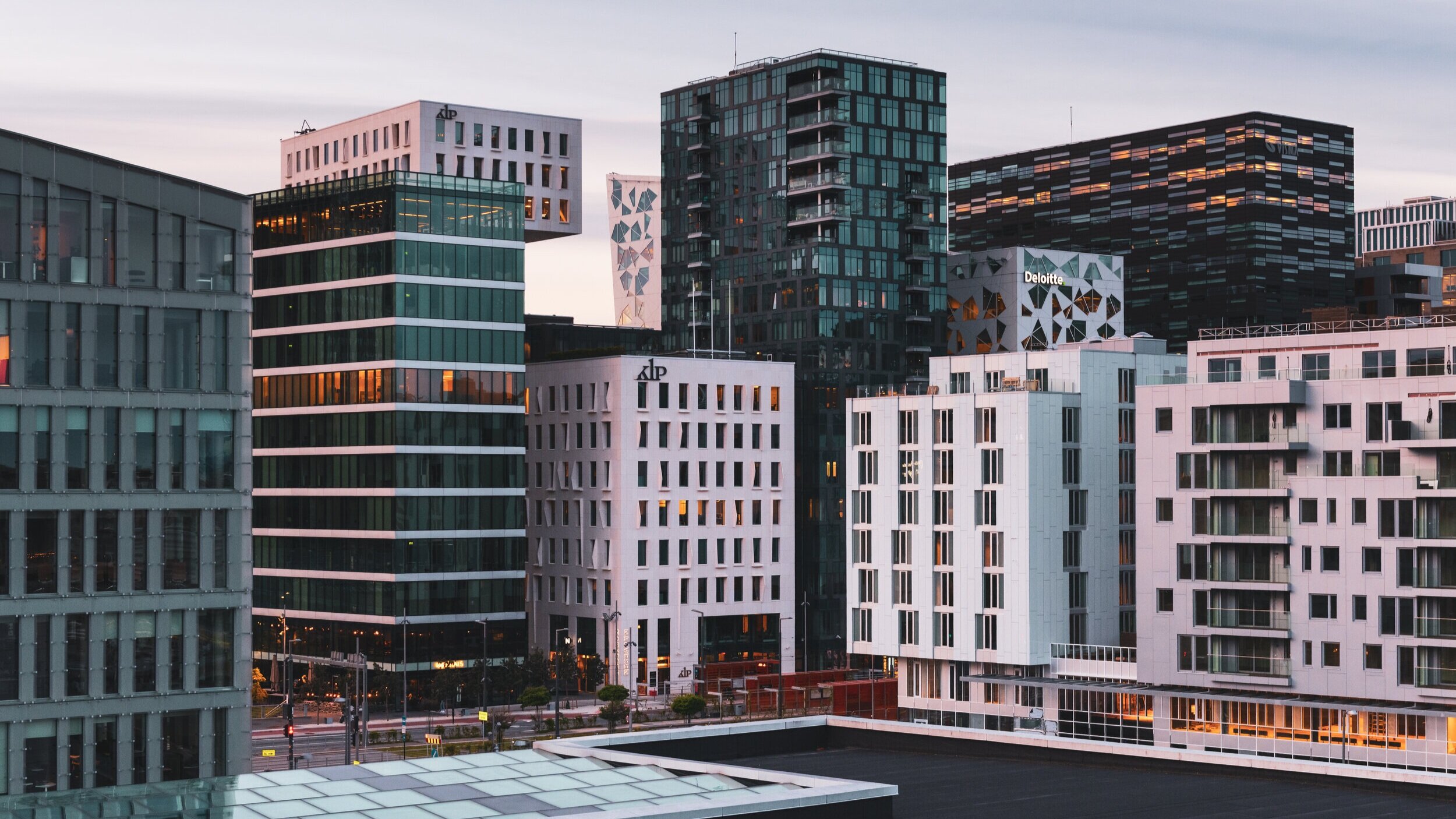 Our vision is to help reshape and rewrite overlooked American cities by making powerful socially conscious investments that will create more housing, add more jobs and bring new businesses to help revitalize stagnant economic market places
MODULAR CONSTRUCTION
Meet the future of Construciton
For years, traditional construction has battled increasing costs for construction, serious labor shortages that pushing projects well beyond budgets and lowering returns for investors in projects across the country. Modular construction is a unique solution and the future of modern construction because saves time, money and labor. for assembly. Modular Construction is the process of designing and fabricating buildings off-site in manufacturing facilities, then shipping them in pieces to the building site for assembly.
The city of Los Angeles is facing a housing deficit estimated at 4 million units. For the next decade, the Multi-Family industry in Los Angeles has an a very uphill battle to meet the unprecedented shortage in supply and demand.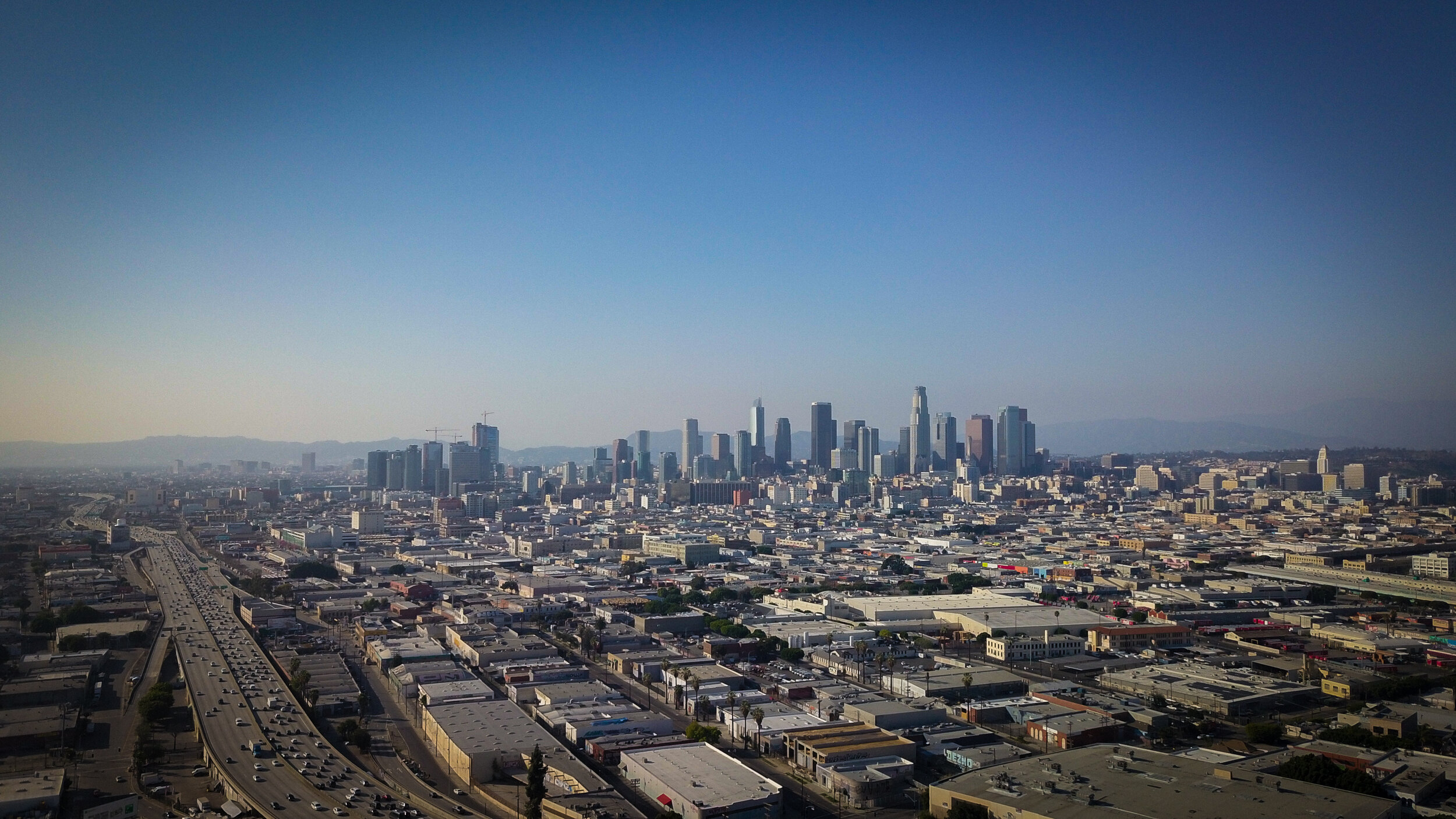 Los Angeles is a superstar metropolitan city that is ripe for new development giving the current supply-demand needs of the city and the State's shortage of housing. The combination of low vacancy rates, population growth and employment growth, help mitigate the common risk factors in new development for this particular asset class. Additionally, there are barriers to entry for new development and being highly regulated makes it very hard for such a market to experience rapid oversupply.
INVESTORS WHO HAVE MADE THEIR MONEY, DON'T WANT TO LOSE THEIR MONEY.
WE CREATE VALUE AND EXPAND WEALTH.