Bluestone Capital is a private equity real estate firm, as well a pioneer in the Opportunity Zones Program, opening one of the first Qualified Opportunity Funds ("QOF") that focus on strategic impact investments in Qualified Opportunity Zones ("QOZ"). Our investments create inclusive growth the communities we work with and exceptional market-rate returns for our stakeholders. Our vision is to help reshape and rewrite overlooked American cities by making powerful socially conscious investments that will create more housing, add more jobs and bring new businesses to help revitalize stagnant economic market places. Our Fund objectives and return profile can be attractive to taxable investors seeking to capitalize on the capital gains tax advantages of the new Opportunity Zone Program, non-taxable investors who have a Socially Responsible Investing mandate, and investors simply looking to capitalize on the Fund's projected return. The Fund's investment strategy is designed specifically for the market environment present in these distressed communities and for the Fund structure imposed by the OZ Program. We identify prime areas of Los Angeles that have been hot spots for new development in the past 10 years and focus on the adjacent areas very close to this mass development that has dominated the Los Angeles commercial real estate market.
WHAT IS AN OPPORTUNITY FUND?
A Qualified Opportunity Fund (QOF) is an investment vehicle that is set up as either a partnership or corporation for investing in eligible property that is located in an Opportunity Zone and utilizes the investor's gains from a prior investment for funding the Opportunity Fund.
Meet the preferred future method of development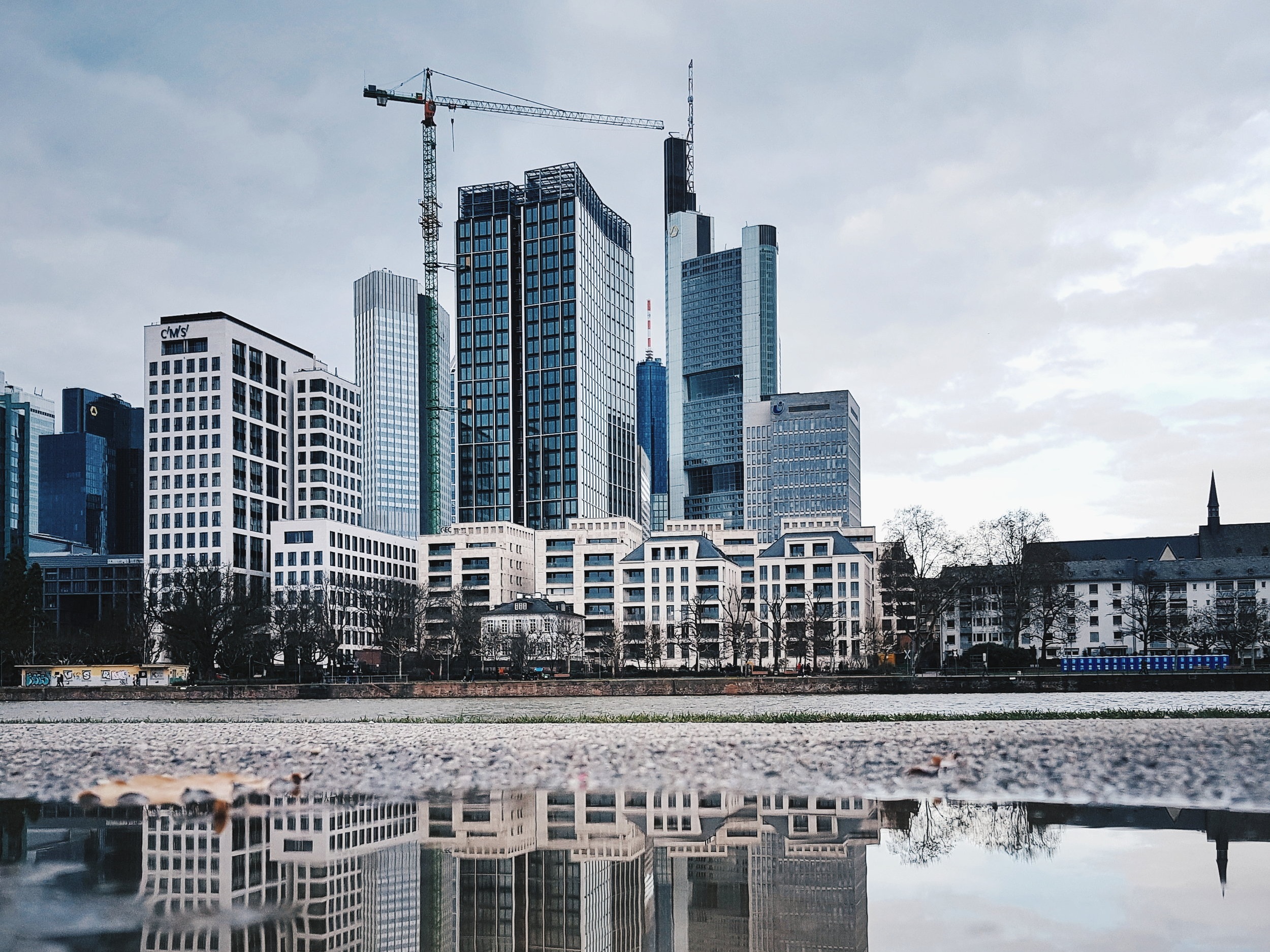 WHAT are OPPORTUNITY ZONES?
They are designated census tracts across the United States located in economically-distressed areas targeted to receive private capital to spur new development, business opportunities and revitalize their future economic sustainability